Being a partner is:
A tailored communication: a selection of strategic locations or areas are reserved to maximize the presence of your brand in digital, on the event and in the Principality.

High quality services: eager to provide the best visibility to your brand, we offer quality and original activations to highlight your products and/or services.

VIP invitations to attend the Official Festival parties: access the Festival's private parties and enjoy this unique and exclusive setting in presence of our guests.

Bespoke partnership solutions: because each partner is unique, we create tailored events and associate your brand and products to a key event or location of the Festival according to your needs and your target.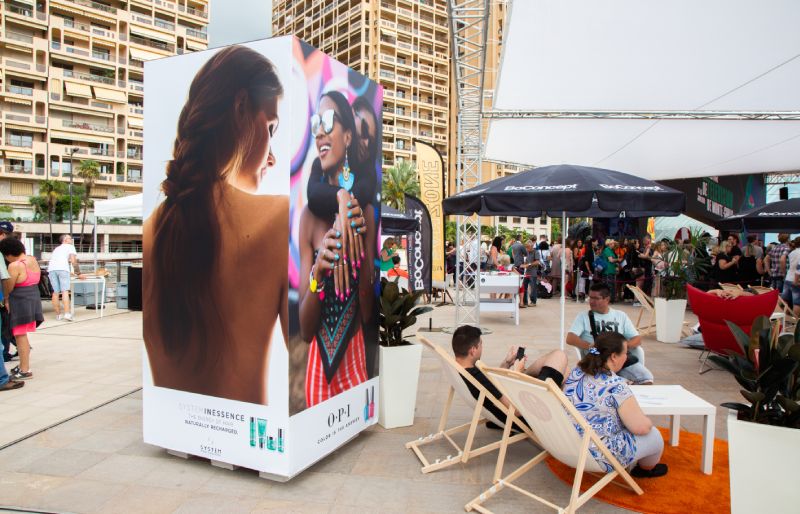 A clear and dynamic partnership
The prestige of the Festival
Under the honorary presidency of H.S.H. Prince Albert II of Monaco, the Monte-Carlo Television Festival is unique in enjoying:
An elegant, magical environment
A leading reputation
The participation of major TV studios and streaming platforms
The presence of up-and-coming or iconic celebrities from television or streaming platforms
National and International press coverage
A program that is open to, and oriented towards, the public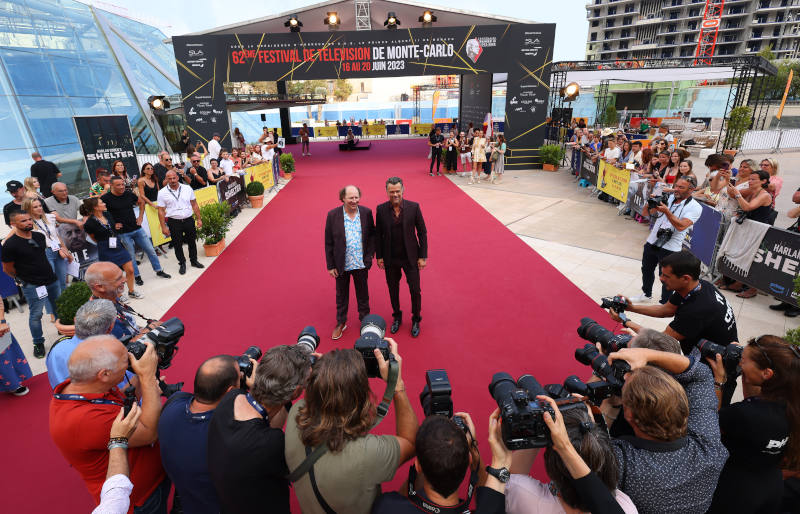 Monaco Destination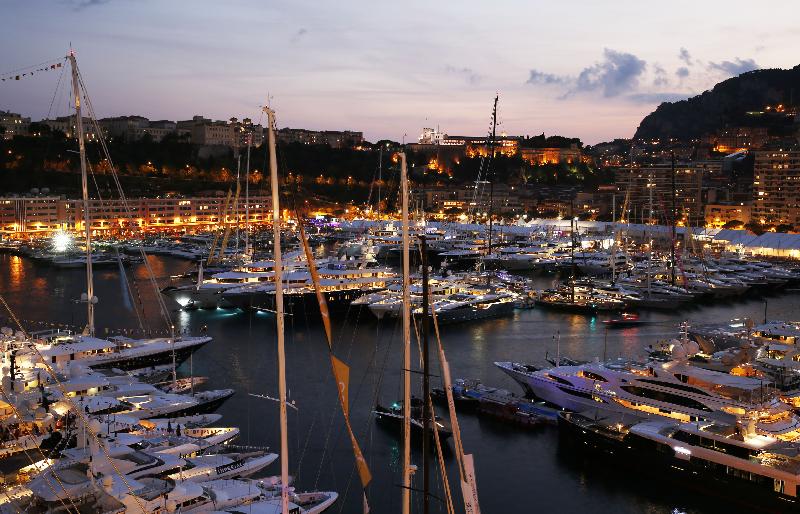 By partnering with the Festival, you also benefit from the prestigious reputation that Monaco brings with it.
A one-of-a-kind setting
A sophisticated, enchanting location
A rich cultural heritage
An international reputation
Strong worldwide transport links
Exceptional annual sunshine
Unrivaled levels of safety and security
Do you need more information?
"
For the past 6 editions, the SLA Paris make-up team's mission is to sublimate the international stars of the Festival and to bring out their personalities through their make-up. It is always a great pleasure to come to the Monte-Carlo Television Festival as Official Make-up Partner, a magical and unmissable event in the Principality.
Serge Louis Alvarez
CEO
SLA Paris
"
The Festival experience is our own marathon. An intense moment we look forward to. As an athlete, each hairdresser has to outperform himself. Analyze the guests list to learn more about their hairstyle preferences and what suits them best.
Frédérique Marsan
CEO
COOL BAY Monaco
"
We are proud to confirm our ongoing partnership with the prestigious Monte-Carlo Television Festival for 2021.
The Golden Nymph Awards are among the most prestigious prizes in international television.
Aquapax supply partnership will hydrate guests, while upholding both the Grimaldi Forum and the Award's commitment to sustainability.
Neil Tomlinson
Founder
Aquapax (Just Drinking Water Ltd)
Quick access
About us
Originally created by Prince Rainier III of Monaco, and now under the Honorary Presidency of H.S.H. Prince Albert II of Monaco, the Monte-Carlo Television Festival has become the The Not-to-be-Missed TV event for the entire television industry.

Our contacts
Le Triton, 5 rue du Gabian, entrée C
98000 Monaco