Business Content

The Monte-Carlo Television Festival is the ideal venue to meet, exchange, and network with television and streaming industry professionals.
Business Content
The Festival's Business Content is a professional conference program featuring an exceptional line up of legendary showrunners, international producers and high-level executives who are collectively shaping the future of the industry.
Tailored sessions of intimate one-on-ones, inspirational keynotes and engaging panel discussions, will address international content creation, production and distribution, the shift to streaming and digital, innovation, diversity, sustainability and more.
Industry professionals are invited to join the Business Content by registering for the Pass Pro to enjoy access to a prestigious platform of networking events and opportunities, engage with Festival guests, boost professional activities and expand business networks.
The Business Content welcomes Festival guests including nominees, covering media outlets, juries and preselection committee members.
Topic teaser 2023
Up close and confidential with a Festival Legend
International Co-Productions & Distribution
Scripted Reality or Serious Documentary ?
Culture and Diversity in Media & Entertainment
Latest Trends and Opportunities in the TV 3.0 Market for TV Series Producers
Is FAST the New Television Eldorado?
AI: What future for Storytelling
Festival Connect is now open for business!
The Festival Connect, is a dedicated networking platform, designed to encourage exchange and to facilitate executive meetings between industry professionals and specifically during the Business Content sessions and networking events, the Festival's meeting place for the industry to gather in an intimate and convivial setting from 17 - 19 June.
Register today for the Pass Pro to access the Festival Connect or as a Festival professional guest connect to the platform with your personal access here or contact business.content@monacomediax.com.
Festival Connect
Speakers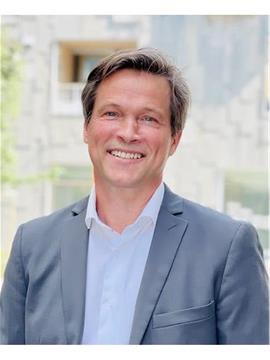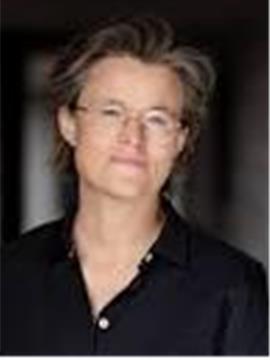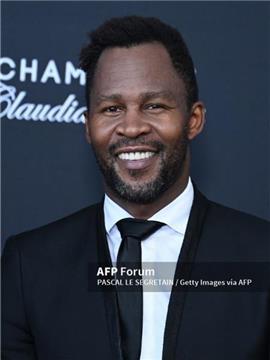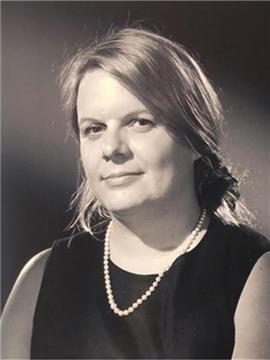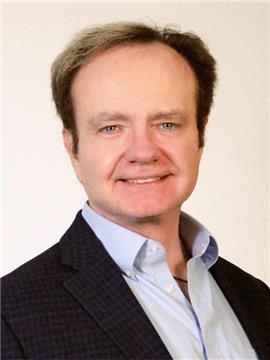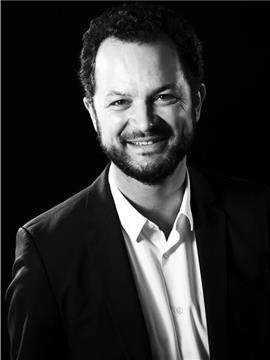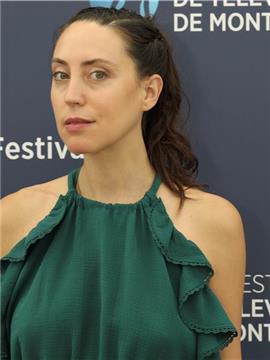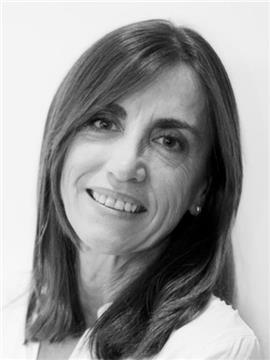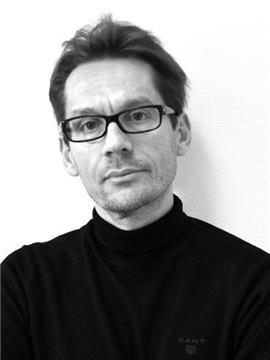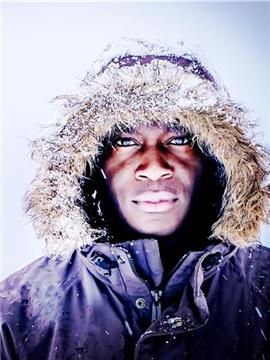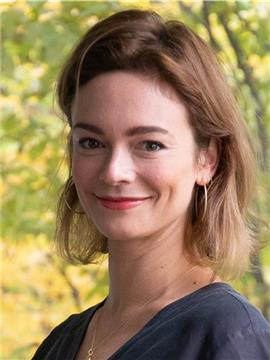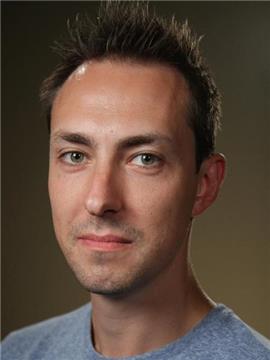 "
We had a fun and fruitful time at the Business Content portion of the Monte-Carlo Television Festival. The panel discussions were consistently relevant to the contemporary content producer. And we found the festival the perfect size and scale, allowing us to meet anyone and everyone we wanted to. We'd love to return again soon!
Tanner Kling - Partner & Producer Retrofit Films & the Breakwater Team
"
Thank you also for the opportunity to share our experiences but most importantly learn from each other, foster relationships and create friendships. Looking forward to next year's Business Content sessions.
Danna Stern – Founder Yes Studios
"
This year's event was among the very best ever. It was great to be back after such strange and difficult times and to see our Monte Carlo friends and, as always, make new ones. The Business Content seminars were of a very high standard and well produced and attended... I was glad to participate.
Graham Benson – Chairman GCB International Media Consultants
"
I'm really happy because you decided to talk about sustainable production. There's not many Festivals right now talking about this, we are seeing this as increasing but really congratulations for creating this panel and for bringing these amazing panelists together to talk about sustainability. From my side coming from the sustainability world to see that was really surprising and very nice.
Paloma A. Urrutia - Co-Founder & Consultant Sustainable Productions Mrs. Greenfield
Quick access
About us
Originally created by Prince Rainier III of Monaco, and now under the Honorary Presidency of H.S.H. Prince Albert II of Monaco, the Monte-Carlo Television Festival has become the The Not-to-be-Missed TV event for the entire television industry.

Latest news
05/06/2023
---
---
02/06/2023
Our contacts
Le Triton, 5 rue du Gabian, entrée C
98000 Monaco