Aquapax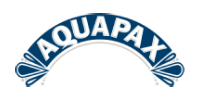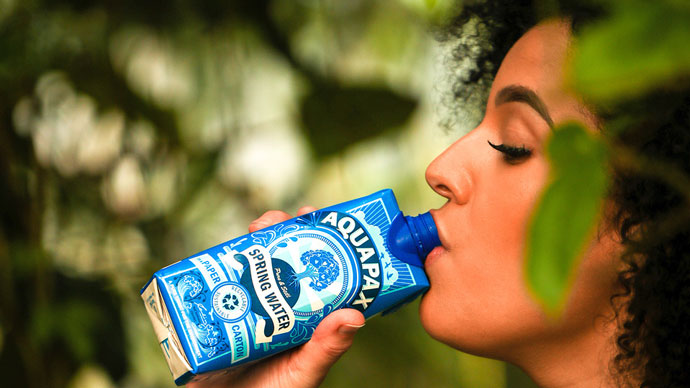 For almost 15 years, Aquapax multi-award winning water, packaged in paper cartons, has led the market as the original 'eco water'. Aquapax low carbon impact carton packages are made from majority renewable and wholly recyclable materials. The paperboard used in Aquapax cartons is from sustainable forests, with Certified FSC chain of custody, reinforcing Aquapax water's trademark as 'a pure thirst for the environment'.
Every Aquapax water consumed at the 2021 Monte-Carlo Television Festival, will contribute to The Aquapax Reforestation Programme, committed to collecting indigenous tree seeds and establishing tree nurseries.
The programme creates meaningful employment with specific small holder farmers on their own land, and is geared to making a difference through ecological restoration.