Festival Showroom by Aurore DONGUY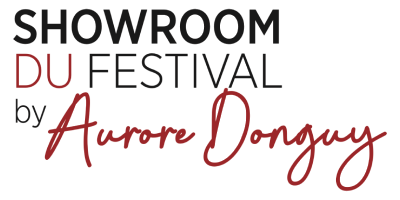 As Coco Chanel once said, "Fashion changes, but style endures". The celebrated Parisian stylist Aurore Donguy has made that philosophy her own, and is now set to bring it to this year's Monte-Carlo Television Festival, where she created the showroom for the very first time.
In the superb Viola lounge on the first floor of the Monte-Carlo Bay Hotel & Resort, the stylist to the stars and the Miss France beauty contest has invited no fewer than six luxury brands, who will be suggesting a selection of exquisite outfits for VIPs to wear to the official ceremonies and prestigious gala evenings at the Principality's finest venues.
From stunning gowns to ultra-sharp suits and on-trend style accessories, the stars were dressed to the nines by Sima Couture, Liina Stein, Botaniq, Orus Bijoux, Sixtystones and Sonia Falcone Collection AMA Designs, Bolivian designer presented by the Monegasque Association for Latin America (AMLA).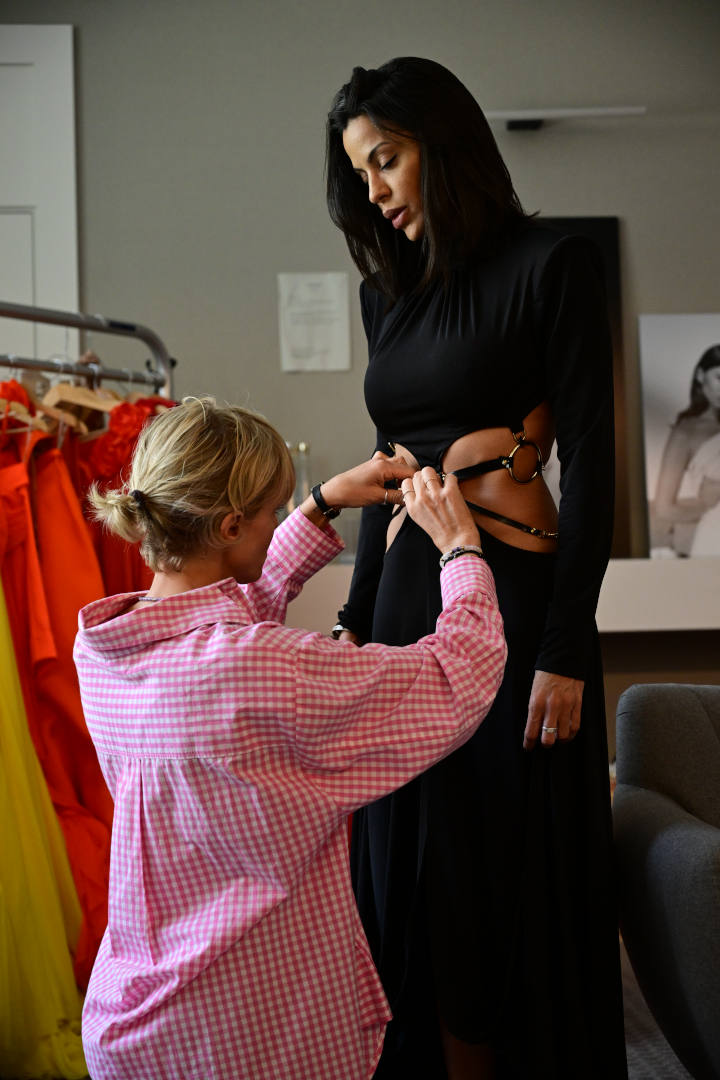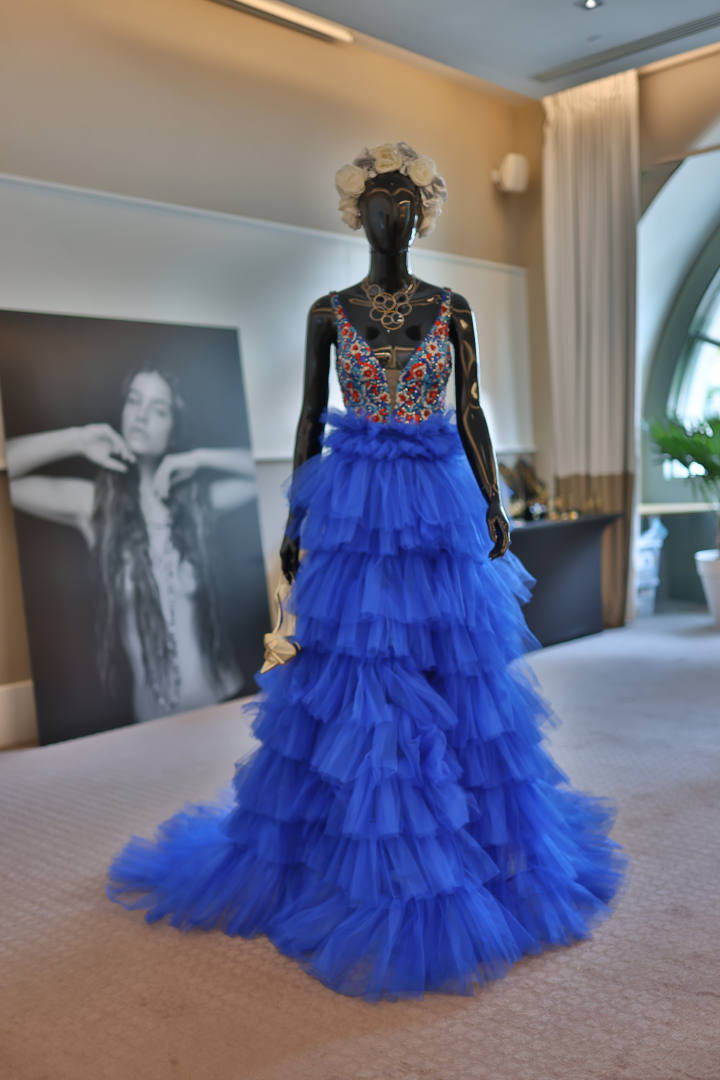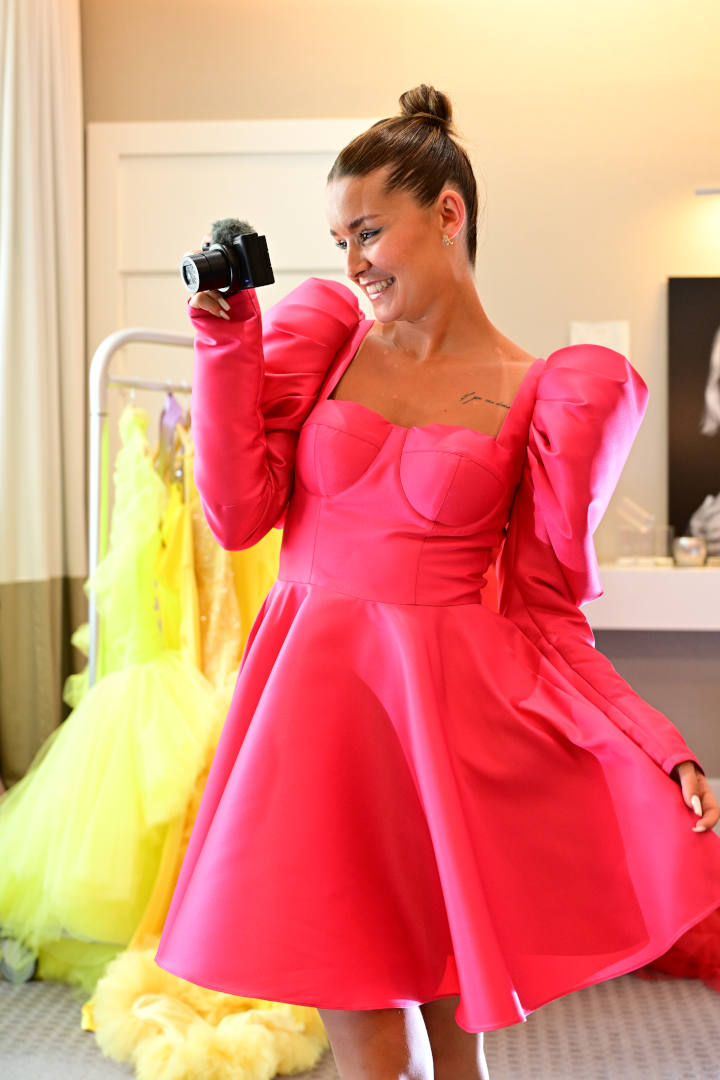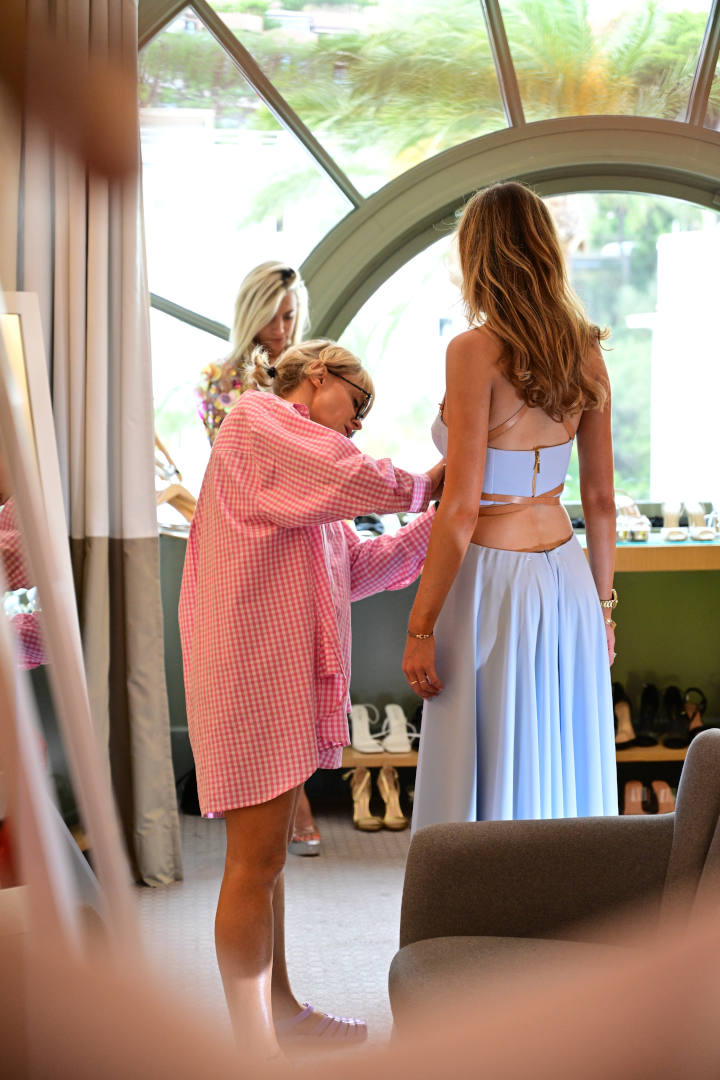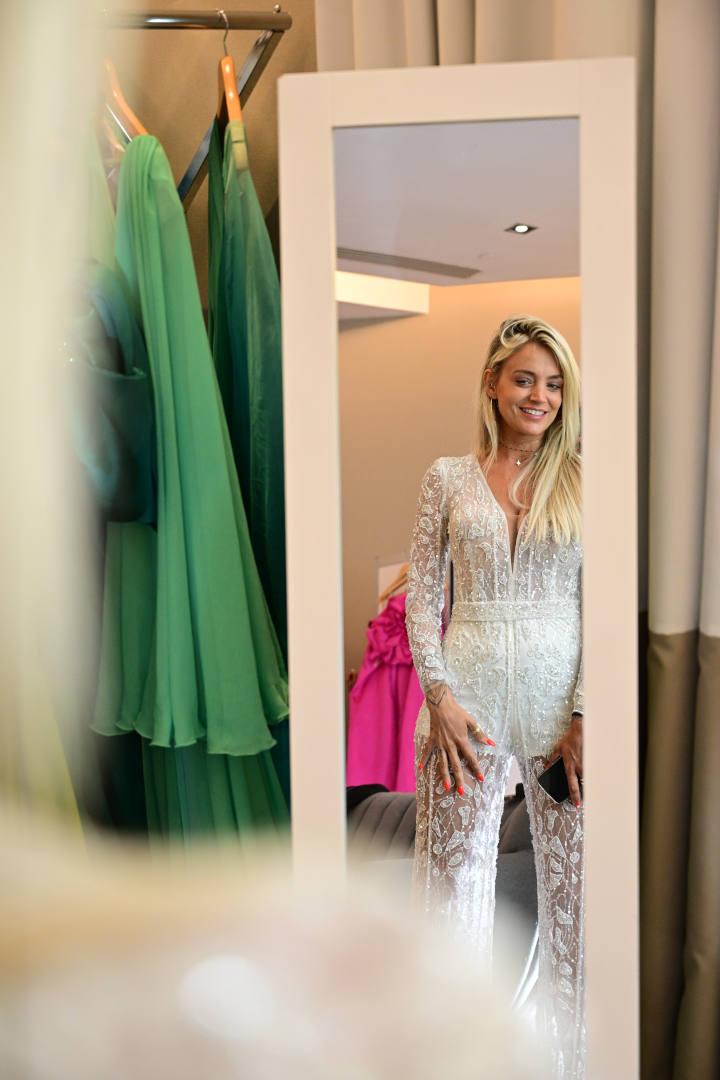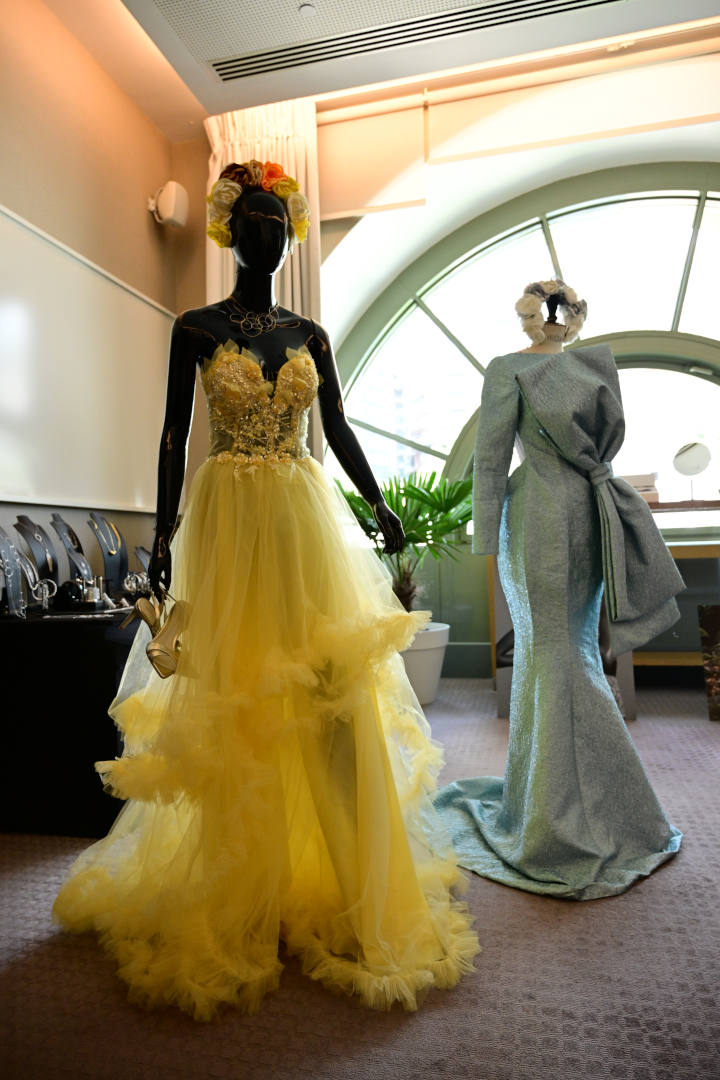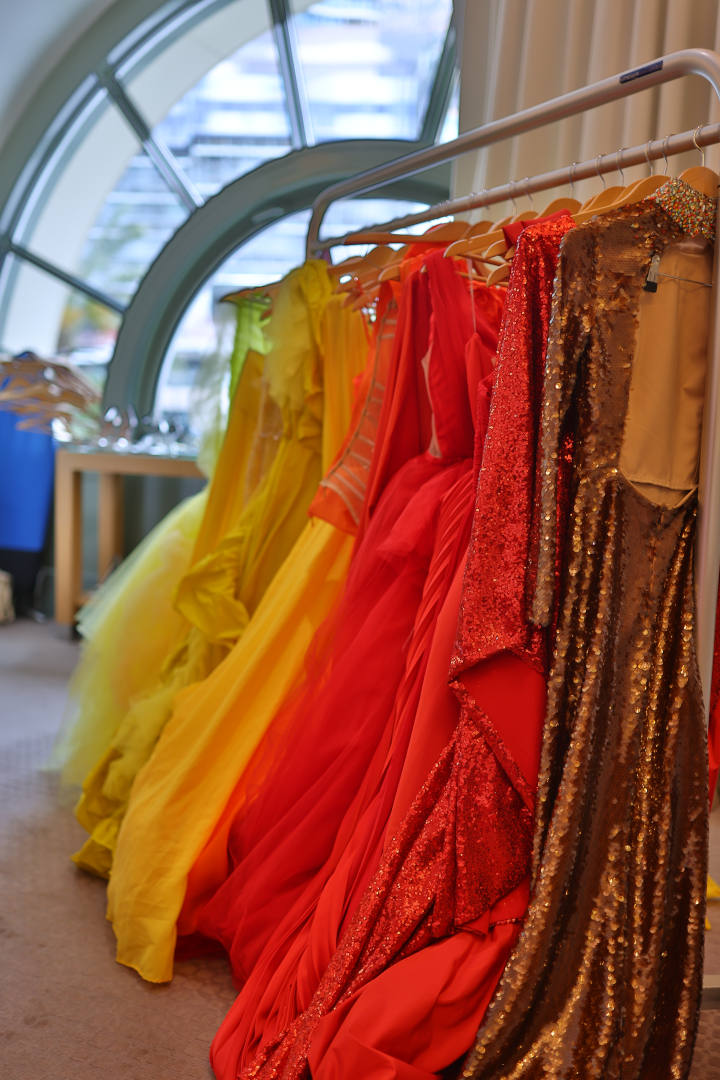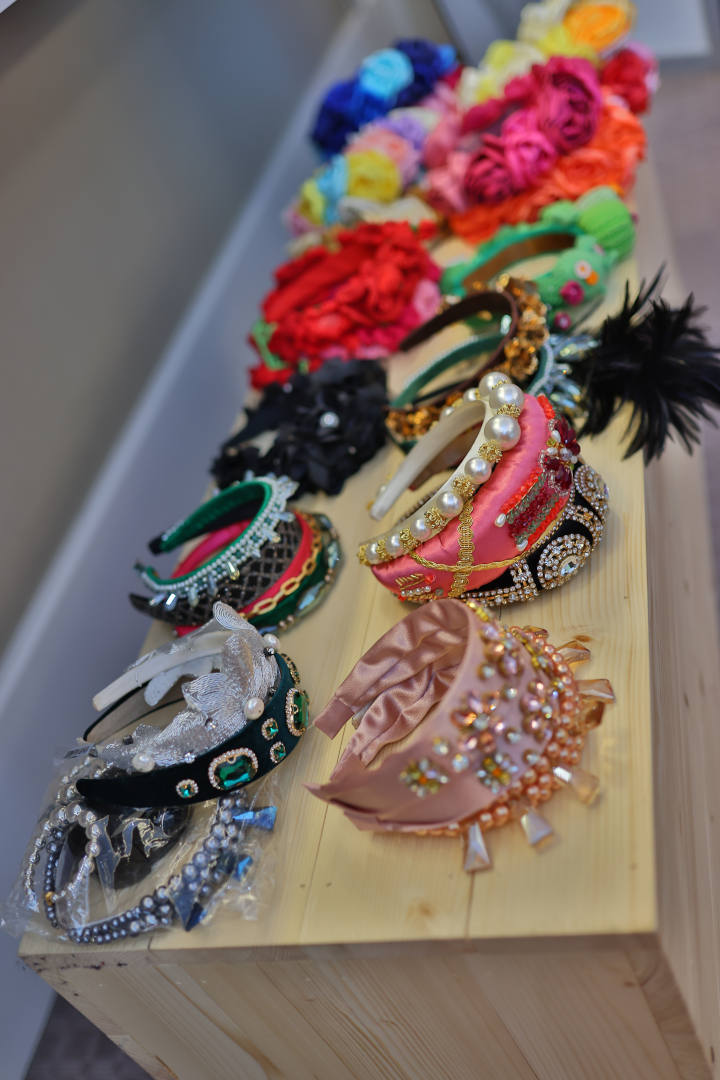 Quick access
About us
Originally created by Prince Rainier III of Monaco, and now under the Honorary Presidency of H.S.H. Prince Albert II of Monaco, the Monte-Carlo Television Festival has become the The Not-to-be-Missed TV event for the entire television industry.

Our contacts
Le Triton, 5 rue du Gabian, entrée C
98000 Monaco