61E
Festival


de Television
de Monte-Carlo

For the last 61 years, the Principality of Monaco hosts its Festival. Studios, TV channels, digital platforms and stars get together for several days in an idyllic setting to promote their programs for press and public, and compete for the prestigious Golden Nymph Awards.

Offering a blend of global premieres, anniversary tributes, behind-the-scenes panels and signing sessions, the Festival creates a compelling must-attend experience for audiences, press, studios alike and platforms. As well as a key launch pad for new content, the Festival is the perfect place to do business – offering a unique schedule of events that provide a relaxed and convivial atmosphere for professionals from every part of this global industry to come together and build on their success with like-minded individuals.
The Festival in pictures
To keep the memory alive, a selection of photos and videos are made each year.
Discover the 60th edition of the Festival in pictures.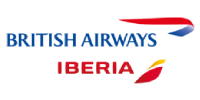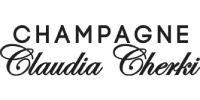 Quick access
About us
Originally created by Prince Rainier III of Monaco, and now under the Honorary Presidency of H.S.H. Prince Albert II of Monaco, the Monte-Carlo Television Festival has become the The Not-to-be-Missed TV event for the entire television industry.

Our contacts
Le Triton, 5 rue du Gabian, entrée C
98000 Monaco