Submissions

The Golden Nymph - a symbol of distinction
If you're looking for international recognition, outstanding PR opportunities, a prestigious award... Participate in the Golden Nymph Awards Competition
Terms of eligibility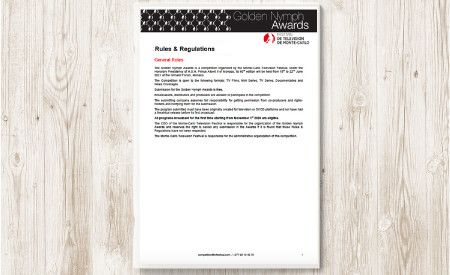 Eligible programmes must be broadcast for the first time after 1 January 2023
Programs broadcast after the submission deadline and after the Festival are eligible.
Participants can submit an unlimited numbers of programs per category.
Timeline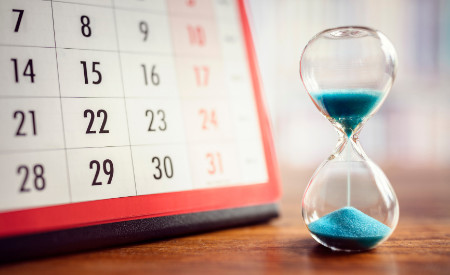 Submissions open: Tuesday 10 January 2023
Submissions deadline: Thursday 23 March 2023 - 18h00
Nominees announcement: May 2023
Golden Nymph Awards Ceremony: Tuesday 20 June 2023
Submissions closed
Quick access
About us
Originally created by Prince Rainier III of Monaco, and now under the Honorary Presidency of H.S.H. Prince Albert II of Monaco, the Monte-Carlo Television Festival has become the The Not-to-be-Missed TV event for the entire television industry.

Our contacts
Le Triton, 5 rue du Gabian, entrée C
98000 Monaco