February 's TV shows
02/02/2023
New seasons and series are coming in February and here is a brief selection of the ones you shouldn't miss!
Coeurs Noirs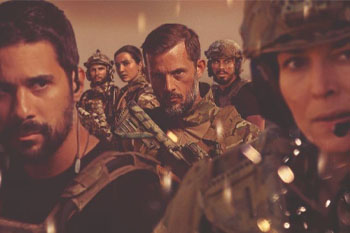 One of the most anticipated French shows of 2023 is Coeurs Noirs, where we follow the French Special Forces in Iraq on the brink of a battle in Mosul, in 2016. The team's mission is to extract the daughter and grandson of a French emir who have been captured by DAESH. The cooperation with the terrorists' group promised to be difficult and dangerous. Nicolas Duvauchelle, Marie Dompnier, Tewfik Jallab, Nina Meurisse and Jérémy Nadeau are all part of the cast. The show will be available on Amazon Prime Video on February 3rd.
The Exchange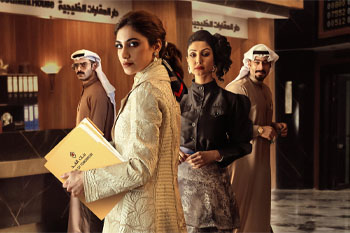 Available on Netflix starting February 8th, this show, arriving directly from Kuwait, is inspired by real events. Set in the 80s, The Exchange revolves around two women who will do everything they can to make their way into the Kuwait Stock Exchange, and most of all try to disrupt its corrupt boys' club along the way.
YOU, season 4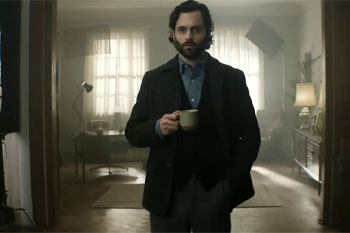 Joe Goldberg is back… Penn Badgley is reprising his role for YOU season 4. This time, he will make a fresh start in London after having faked his own death in the United States. Who is going to become his new obsession? Tune in February 9th on Netflix to find out.
Carnival Row, season 2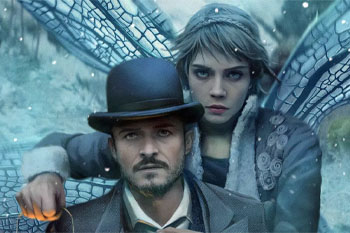 Almost four years after the first season, Orlando Bloom and Cara Delevingne are back for a second and ultimate chapter of Carnival Row on Amazon Prime Video. These new episodes will revolve around Inspector Philo as he continues to solve a series of mysterious murders. Meanwhile, Vignette Stonemoss and the Black Raven plot revenge against the Burgue Constabulary. Besides, Tourmaline Larou inherits some superpowers, threatening her future. Season 2 of Carnival Row will premiere on February 17th.
Outer Banks, season 3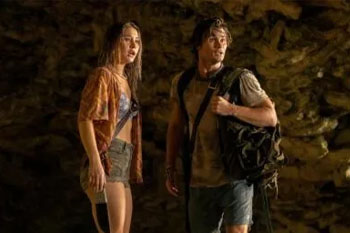 The treasure hunt continues for the heroes of Outer Banks! Season 3 will be available on February 23rd and the official logline reads : "The Pogues broke and far from home, they can't trust anyone, Ward and Rafe are hungry for revenge, and there's a ruthless Caribbean Don who will stop at nothing to find the bounty."
Liaison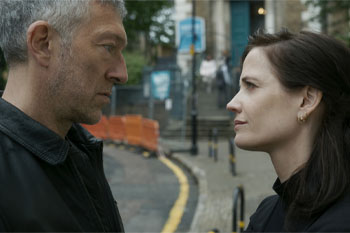 Led by Vincent Cassel and Eva Green, this show is depicted by AppleTV+ as a "high-stakes, contemporary thriller exploring how the mistakes of our past have the potential to destroy our future, combining action with an unpredictable, multilayered plot where "espionage and political intrigue play out against a story of passionate and enduring love." Liaison will premiere on February 24th.
Quick access
About us
Originally created by Prince Rainier III of Monaco, and now under the Honorary Presidency of H.S.H. Prince Albert II of Monaco, the Monte-Carlo Television Festival has become the The Not-to-be-Missed TV event for the entire television industry.

Our contacts
Le Triton, 5 rue du Gabian, entrée C
98000 Monaco