These movie sagas that deserve a whole TV show
28/05/2022
There are many movie sagas that are so powerful that they would absolutely deserve their own series. The question is, which ones? Here is a closer look at 5 of them that would be excellent as TV shows.
Harry Potter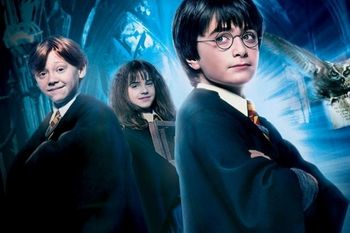 Let's face it, the Harry Potter saga is so magical that fans would be ready to support any project based on it... But even if the idea of a TV show was mentioned some time ago, it doesn't seem to be going anywhere. Or at least, we still know very little about it. However, this incredible story created by J.K. Rowling has all the elements to make an excellent series: strong and endearing characters (Ron Weasley, that's you we're talking about), a terrible enemy (You-Know-Who), a place that has made an impression on a whole generation (Hogwarts) and many twists and turns! The only question is whether it would be better to make a faithful adaptation or to distance the project from the story a little.
Twilight
Since vampire series have always been popular, a TV show based on the Twilight saga could be a great idea! Originally written by Stephenie Meyer, the saga has been adapted into several movies starring Kristen Stewart and Robert Pattinson. The love story between a human and a vampire is a great classic for television (True Blood and The Vampire Diaries) but we are convinced that Twilight's universe, which also combines werewolves and a romantic atmosphere, would be a fertile ground for the TV series format.
Back to the Future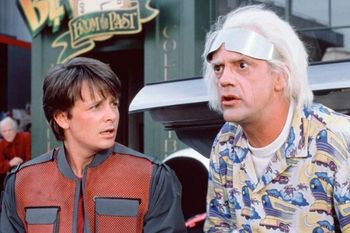 Back to the Future is an absolutely fascinating saga for the fans of the genre. The perpetual interaction between different time periods makes us think that it would be just as exciting in a series version! We can imagine ourselves sailing between the present and the past with each new episode. An exciting game that would allow us to travel through the years, giving each episode a strong imprint based on the era's references. Where do we sign up to watch Doc and Marty in a TV show?
The Matrix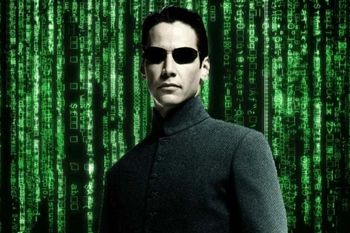 Since The Wachowski's saga has been a great source of passion since the late 90's, a transition from movie to series wouldn't be a bad idea. The only big difficulty is that Neo's image is so closely tied to Keanu Reeves' and the series would certainly require a change of actor or a change of temporality. However, you have to admit that a TV show that goes back to The Matrix's origin story would be absolutely perfect. Don't you think so?
Hunger Games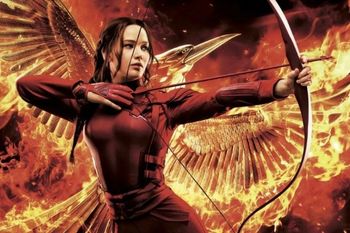 Finally, one of the most appreciated sagas: Hunger Games. Since this game for survival would work very well in a series version, we could not skip the adventures of Katniss and the different Districts. A TV show could allow us to go even deeper into things left unexplored in the movies based on Suzanne Collins' books! Where can we sign to make this happen?
Quick access
About us
Originally created by Prince Rainier III of Monaco, and now under the Honorary Presidency of H.S.H. Prince Albert II of Monaco, the Monte-Carlo Television Festival has become the The Not-to-be-Missed TV event for the entire television industry.

Our contacts
Le Triton, 5 rue du Gabian, entrée C
98000 Monaco