Originally created by Prince Rainier III of Monaco, and now under the Honorary Presidency of H.S.H. Prince Albert II of Monaco, the Monte-Carlo Television Festival has become the The Not-to-be-Missed TV event for the entire television industry.

The Festival has also been at the forefront in showcasing the highly talented professionals associated with many of the most successful programs in the history of the medium. Actors, producers, directors, writers and heads of studios, networks and streaming platforms gather in June every year to attend series launches, premiere screenings, conferences, press activities, public events, VIP meetings and signing sessions. Culminating with a unique competition, which celebrates and honours fiction, news and current affairs programming with the prestigious Golden Nymph Awards, the Monte-Carlo Television Festival is recognized as one of the finest Festivals in the world, enhanced even further by its location in the magical Principality of Monaco.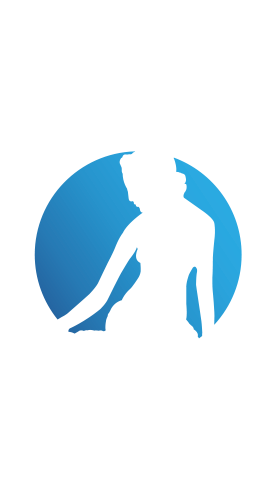 Attending VIPs
Fanny ARDANT, Evelyne BUYLE, Nina CAMPANEZ, Bruno DEVOLDERE, Edwige FEUILLERE...
Photo Gallery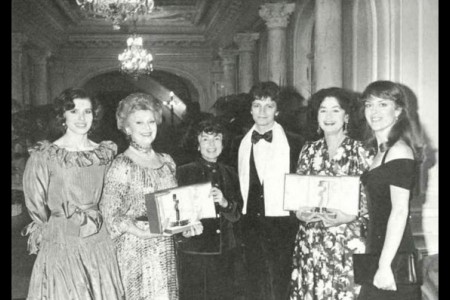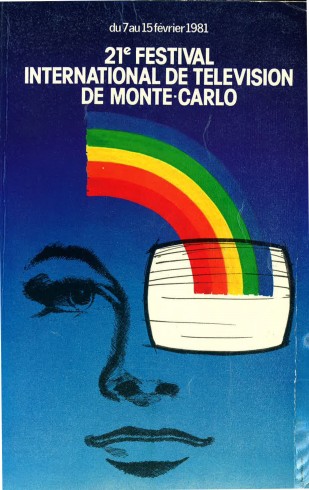 Attending VIPs
Evguini ANDRIKANIS, Christian BERNADAC, Patricia BERNIE, David BOULTON, Francia CLARA ISABEL, Jean-Pierre COUDURIER, Nicole COURCEL, Jean-Pierre DELANNOY, Angel DEL POZO, Peter DIMMOCK, Helmut ENGHARDT, Ivan KRALIK, Nikolay KONAKTCHIEV, Tim KOTCHEFF, Joanna LUMLEY, Elia Maija MIROLYBOV, Lindon OKEN, Julien PEETERS, François PELADEAU, Schoichiro SASAKI, Claire TREVOR, Jacques VIERENDEELS, Dieter WOLFF…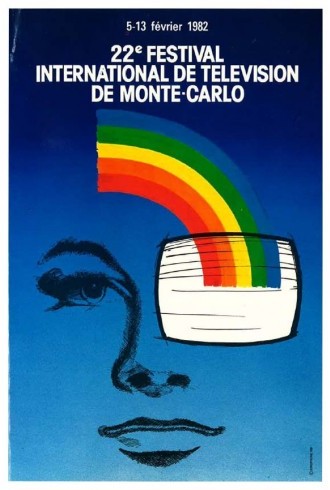 Attending VIPs
Paulette CHAVAGNAC, Simone Cino DEL DUCA, Istvan DOBOS, Rainier ERLER, John FRANKENHEIMER, Tatiana IOZNOVA, Shökei KAWAMURA, Tatiana LIOZNOVA, Edwaldo PACOTE, Erier RAINIER, Emmanuel ROBLES, Jean ROUSSELOT, Louis VELLE…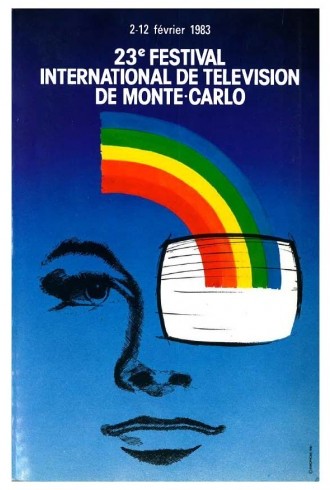 Attending VIPs
Sigvard BENNETZEN, Anatoli BOLGAREV, Paulette CHAVAGNAC, Simone Cino Del DUCA, F. FERNANDEZ CARMORA, Sophie DESMARET, Francis ESSEX, Patrice LAFFONT, Delbert MANN, Jeanne MOREAU, Michel MOHRT, Claude RICH, Emmanuel ROBLES, Miguel SABIDO, Shoichiro SASAKI, Louis VELLE, Marcel VINEY…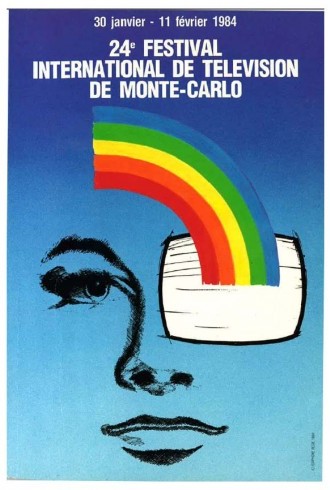 Attending VIPs
Marie-Christine BARRAULT, Richard BERRY, Marcel BOZZUFFI, Anthony BURGESS, Claudia CARDINALE, Paulette CHAVAGNAC, Simone Cino Del DUCA, Commandant Jean-Yves COUSTEAU, F. FERNANDEZ CARMORA, Michel DENISOT, Michel DRUCKER, Françoise FABIAN, Hannelore ELSNER, Joachim FUCHSBERGER, Armand JAMMOT, Patrice LAFFONT, Jane MANSON, Giani MINA, Michel MOHRT, Etienne MOUGEOTTE, Yves MOUROUSI, Bertrand RENARD, Gerhard REUTTER, Emmanuel ROBLES... Full list >>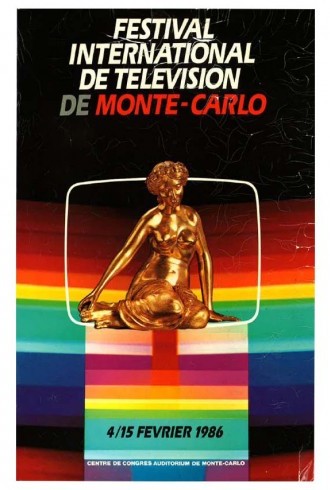 Attending VIPs
Alex CORTI, Jose Luis CUERDA, James COBURN, Pierre MONDY, David ROSE, Yoshihiko MURAKI…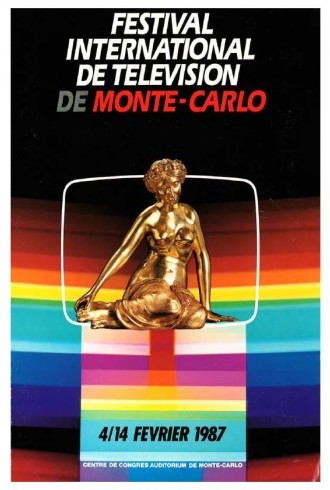 Attending VIPs
Marianne ARHNE, Georges CONCHON, Georges DE CAUNES, Nick ELLIOT, Mel FERRER, Ingrid SANDER, Shoichiro SASAKI…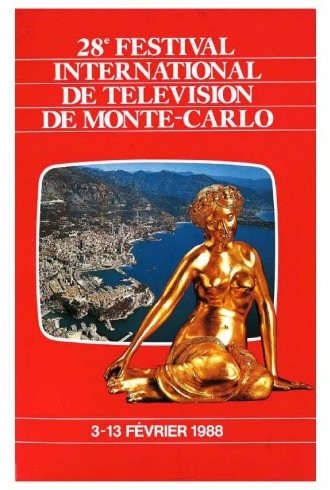 Attending VIPs
Jean-Jacques ANNAUD, Frank GUTHKE, Ivan KRALIK, Hope LANGE, Robin SCOTT, Hiroyuki TAKASAWA…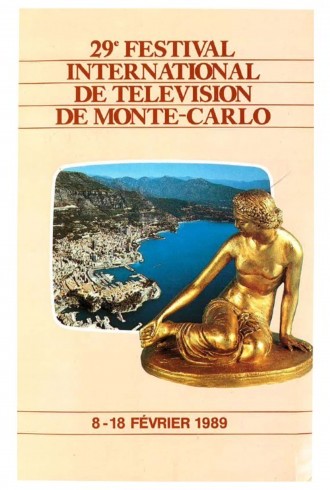 Attending VIPs
Robert ALTMAN, Peter ANSORGE, Hans Jürgen BOBERMIN, Elen BURSTYN, Claude CHABROL, Alain DELON, Yukiko KOBAYASHI, Giuletta MASSINA, Jean POIRET, Mark SHIVAS, Bud SPENCER, Gert STEINHEIMER, Istvan SZABO, Catherine TASCA, Krystov ZANUSSI…
About Us
Originally created by Prince Rainier III of Monaco, and now under the Honorary Presidency of H.S.H. Prince Albert II of Monaco, the Monte-Carlo Television Festival has become the The Not-to-be-Missed TV event for the entire television industry.
History

Our Contacts
Le Triton, 5 rue du Gabian, entrée C
98000 Monaco
Tel: (+377) 93 10 40 60
Fax: (+377) 93 50 70 14