6 amazing makeovers of TV series actors
25/03/2022
Sometimes, actors are asked to completely blend into a character to the point where they become unrecognizable. Here are 6 amazing makeovers of TV series actors!
Gillian Anderson in The Crown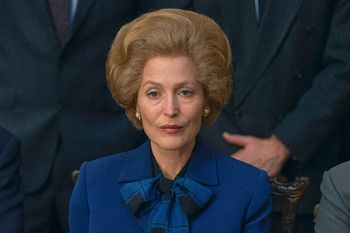 n the historical drama The Crown, actors are required to match the physical features of the characters they portray in the best possible way. In order to stay as close to reality as possible, The Crown has always chosen actors who, with a little help from the make-up department, become perfect replicas of the historical figures. A good example is Gillian Anderson who becomes a life-like Margaret Thatcher!
Henry Cavill in The Witcher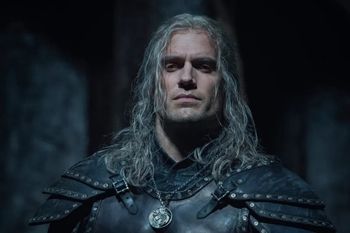 Let's face it, to play Geralt of Rivia aka the Witcher, Henry Cavill didn't start from scratch. Thanks to his experience as Superman, the British actor was already well prepared in terms of physical appearance! However, the actor said he had to follow a very specific diet to ensure that Geralt of Rivia would have a perfect body. As for the make-up, Henry Cavill had to spend a lot of time sitting down to have the almost white hair of The Witcher's hero!
Lily James in Pam & Tommy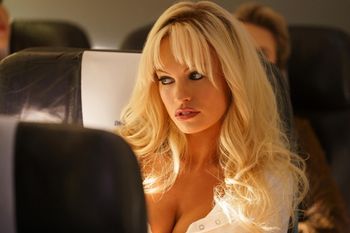 This is the latest sensation regarding incredible series makeovers: Lily James in Pam & Tommy. To portray the 90s icon Pamela Anderson, Lily James also went through a lot, between false teeth and wigs. As for the outcome, the actress is almost unrecognizable and looks exactly like Pamela Anderson. Impressive!
Donald Glover in Atlanta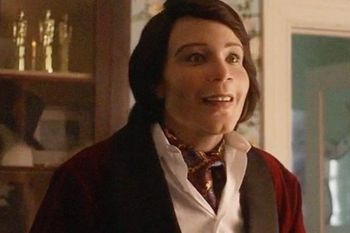 Teddy Perkins has definitely left a strong impression on Atlanta's fans. The general atmosphere of this particular episode of Season 2 is quite hard to forget... Especially when you know that the chilling Teddy Perkins is played by none other than Donald Glover himself. However, it is impossible to recognize the actor under these pale Michael Jackson-like features!
Tahar Rahim in The Serpent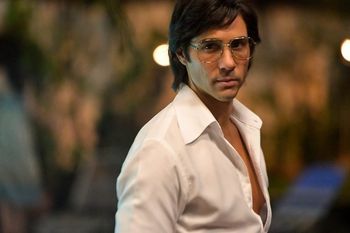 To play the serial killer Charles Sobhraj, the French actor Tahar Rahim had to immerse himself into the 70s. The actor told Vogue that he had to follow a specific training to match the atypical physique of the killer. A few facial prostheses have, moreover, helped him become a life-like Sobhraj!
Samantha Morton in The Walking Dead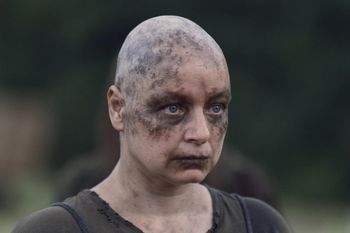 Incredible but expected transformation... In a series like The Walking Dead, it is almost obvious that the actors portraying zombies must play the game of radical makeover! Samantha Morton is one of them, since she plays the leader of the Whisperers, Alpha. With a shaved head and bruises all over her face, the actress is hardly recognizable!
Quick access
About us
Originally created by Prince Rainier III of Monaco, and now under the Honorary Presidency of H.S.H. Prince Albert II of Monaco, the Monte-Carlo Television Festival has become the The Not-to-be-Missed TV event for the entire television industry.

Our contacts
Le Triton, 5 rue du Gabian, entrée C
98000 Monaco